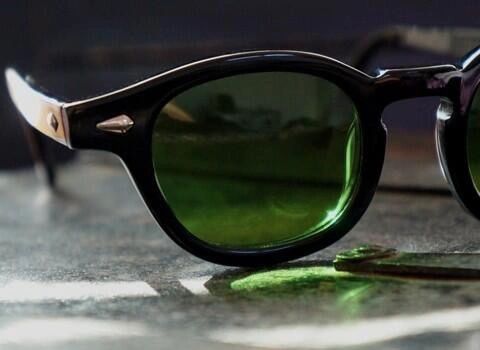 DEBONAIR - WOODS
WOODS
is made of a natural and light material. We buffed the shine to a traditional high gloss finish.

This is the most sought after, and most historically accurate version of the standard black G-Man frame worn by American gentleman for generations.
This frame is ideal for any aged gentlemen with classic, and refined tastes. One Size: 44 . 24 . 145, and instructions for bespoke fit to be adjusted at home, are included. Backed 24/7 for Life.