EBAY SELLER CLASSES in a BLOCK of 4 CLASSES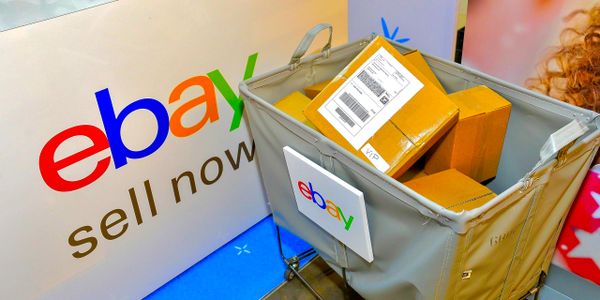 EBAY SELLER CLASSES in a BLOCK of 4 CLASSES
🚨YOUR VALID, TEXTABLE PHONE NUMBER IS REQUIRED ON YOUR ORDER🚨
This is for group classes of questions, answers and advice, for new sellers or aspiring sellers on eBay. I've been selling and buying on eBay for over 20 years. I'm now an expert at it. This purchase will allow you to receive a secret video link by text, where you will be given exclusive access to a LIVE VIDEO CONFERENCE with other students and you will be able to work on eBay contemporaneously AS WE are participating in this class. 
This is a hands-on way to learn the best strategies to have as few issues and as little investment of time and energy, as humanly possible. I love the USA  version of eBay for the minimal effort I've been allowed to exert, while still selling thousands per month, for years. No other platform offers their ease of income and their options are now well-suited to older and less tech-savvy sellers. These classes will not advise upon, nor or address matters on any other platform, website or app. 
This purchase entitles one person (the Purchaser) to enjoy the benefits of class enrollment for at least one (1) hour, per class (longer class time may occur, for free), multiplied by a QUANTITY of four (4) CLASSES within a 60 day period from purchasing.
Classes will be held a minimum of one (1) time per week, with potentially one or more classes held per day, depending upon enrollment and students's availability. 
Classes may not be recorded or reused, republished, reproduced, etc.
ALL RIGHTS RESERVED.
SUMMARY:
4 HOURS IN TOTAL (& possibly more bonus time)
ENJOYED ACROSS A 60 DAY TIME SPAN, AT YOUR CONVENIENCE 
IN GROUP VIDEO SESSIONS
ONE STUDENT PER PURCHASE
TOTAL PRICE: $50
FYI: You will likely make your tuition back, within those 60 days, so it's a smart investment in yourself and your future.
Use FREE SHIPPING Code: "SERVICES" at checkout.